The first in our range of vodkas flavoured with tea
This is the result of a collaboration between Örjan Åstrand and Tevsjö Destilleri.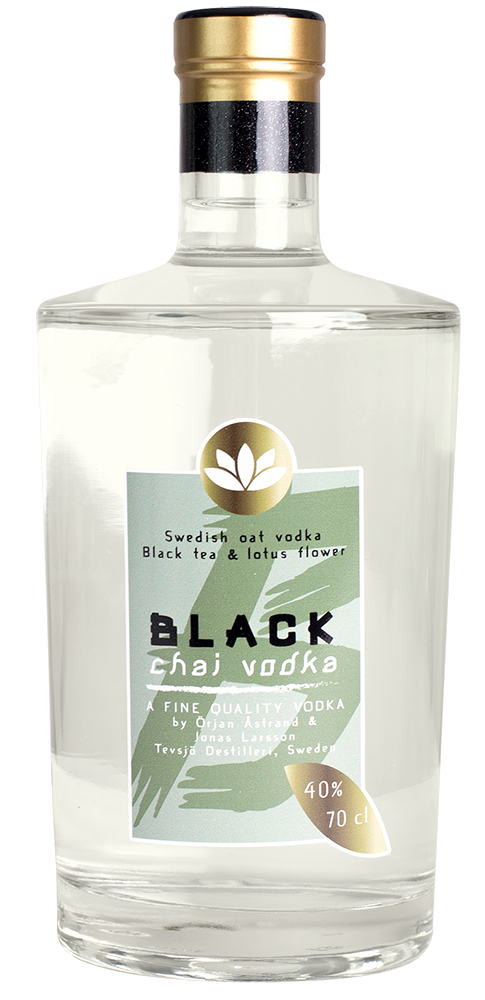 Black Chai Bergamotte
Is a high premium oat vodka redistilled with bergamotte and lotus flower tea.
40% alk.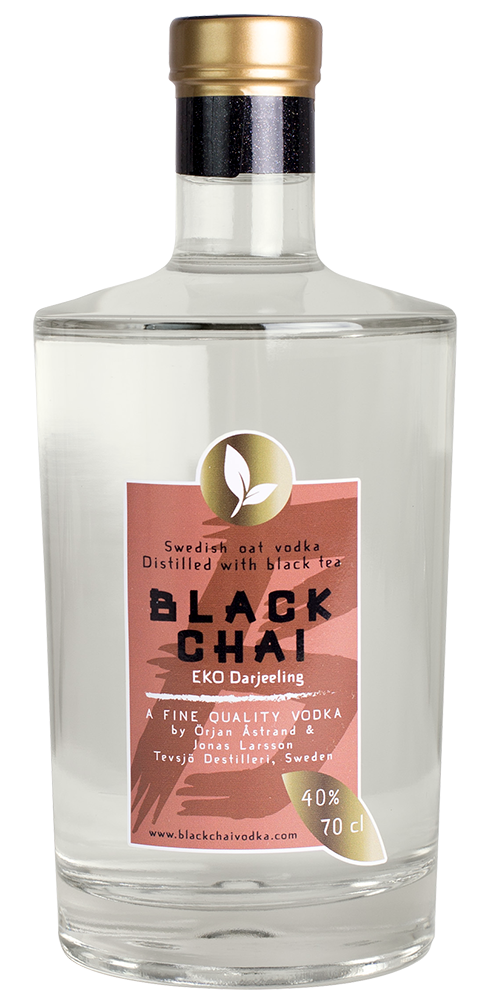 Black Chai Darjeeling
Is redistilled with Eko Darjeeling estate second flush tea.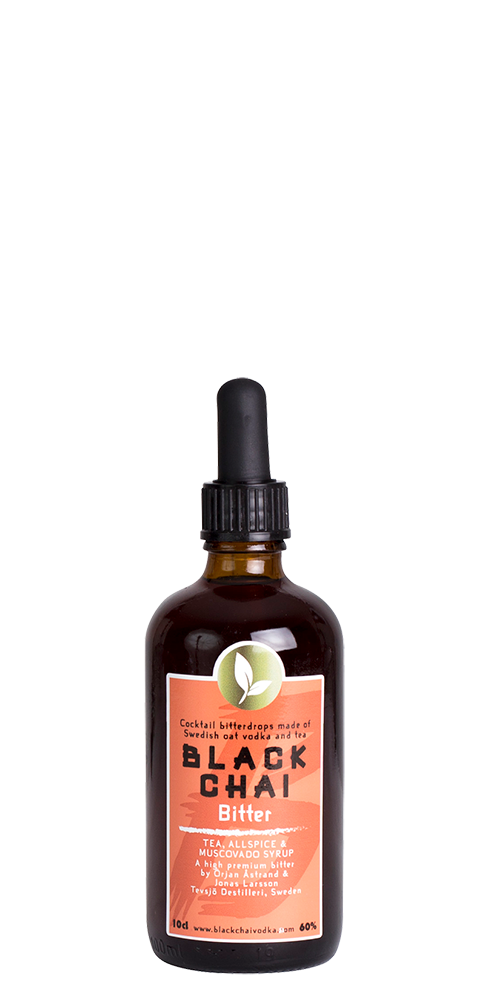 Black Chai Bitterdrops
Is a cocktail bitter with tea, allspice and Eko muscovado syrup.
60% alk. 10 cl bottle.
Black chai vodka
The product is based on our own Oat Vodka, made solely using oats produced by farmers from the Swedish province of Hälsingland. We have carefully redistilled the vodka using our own secret tea blends, both with tea directly in the vodka and using a herb infuser for steam distillation. This allows us to bring out the aromatic substances in the tea, while at the same time preserving its freshness without too much bitterness.
The vodka is then carefully redistilled, in this case using proper tea. All the water comes from our own natural spring, situated approximately 1 km from the distillery. The grain is always local. We bottle and label the vodka ourselves at the distillery.
Swedish oat vodka and black tea
The product is ideal as an aperitif or with Asian food, but can also be used in other drinks and cocktails. The product is diluted with our own spring water to achieve 40 per cent alcohol by volume. We only used genuine herbs and tea, with no essences or additives. The vodka is supplied in glass bottles in the following sizes: 5 cl, 35 cl and 70 cl.
About the distillery
What makes us rather unique in Sweden is that we produce all of our spirit ourselves. The grain comes from our own farms as well as from nearby farmers in Hälsingland.
Our main products are Vodka, Gin, Aquavit, Schnapps, Liqueurs, Swedish Punsch, Mulled Wine and now also Bourbon!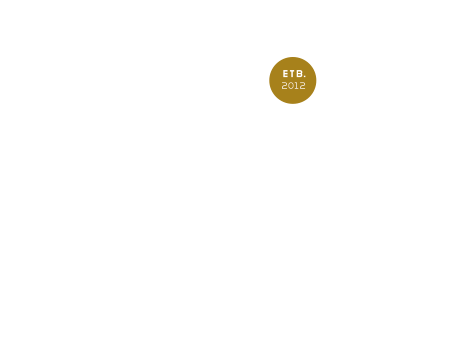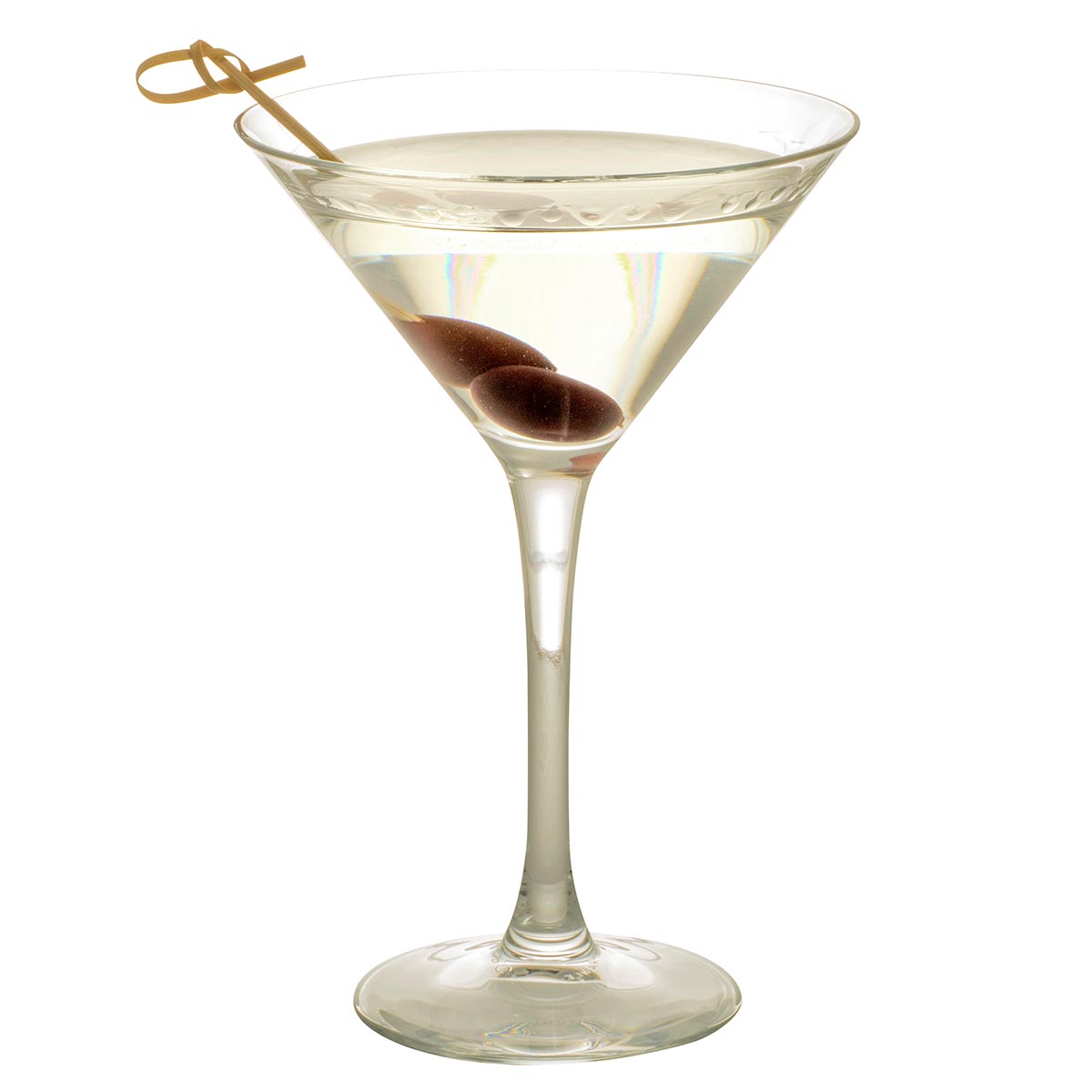 Martini
4 parts black chai vodka
1 part sweet white vermouth
Dash of orange bitter
Black olive / Orange zest
Stirred
Cocktail glass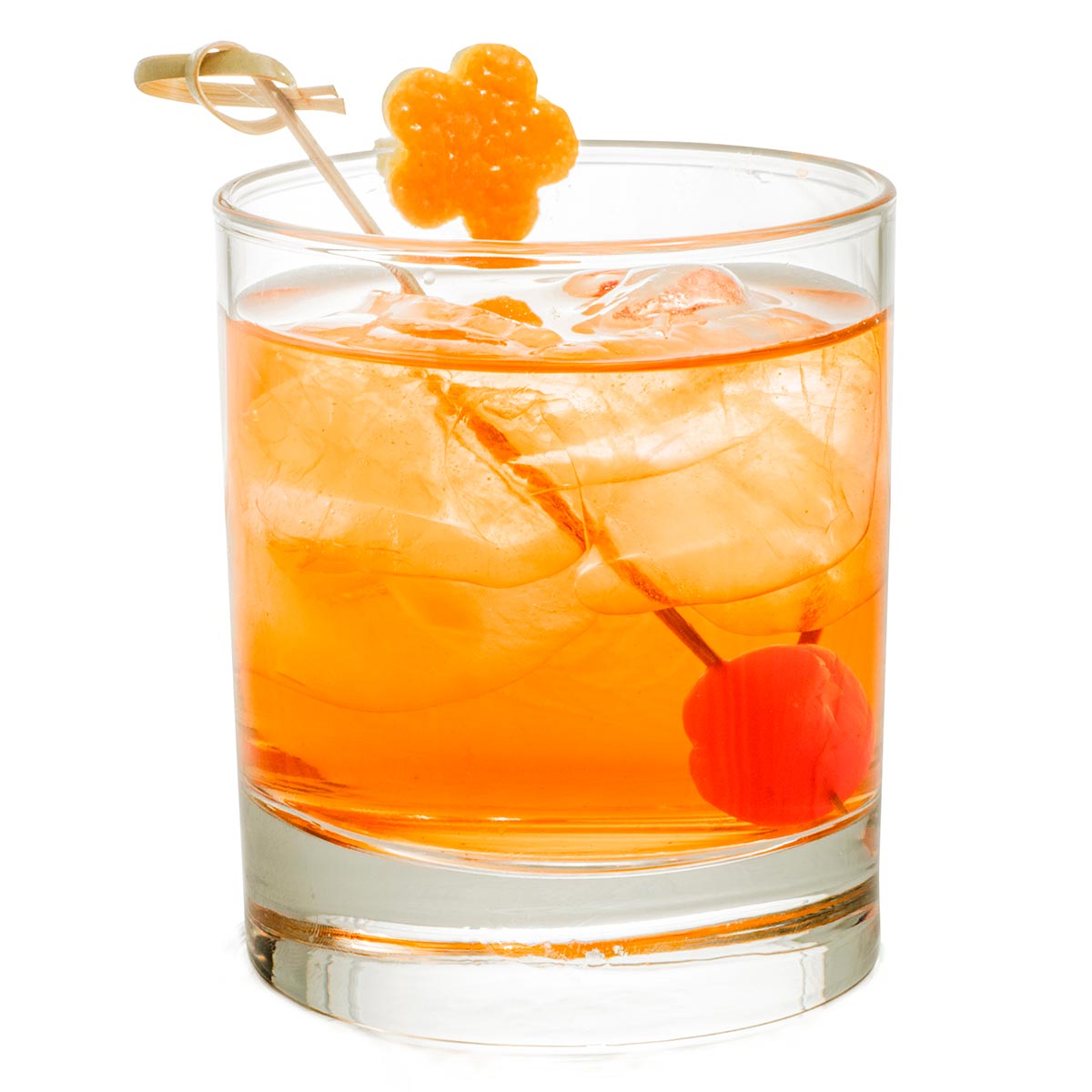 The Northern Teaparty
2 parts Black Chai Vodka
1 part Drambuie
2 dashes Black Chai Bitterdrops or Angostura Bitter
A dash of Sodawater
Red berry, Orange peel
Ice
Built
Old-fashioned glass
The central
4 parts Black Chai Vodka
1 part sweet red vermouth
2 dashes Black Chai Bitterdrops or Angostura Bitter
2 dashes sugarcane syrup
Red berry
Stirred
Cocktail glass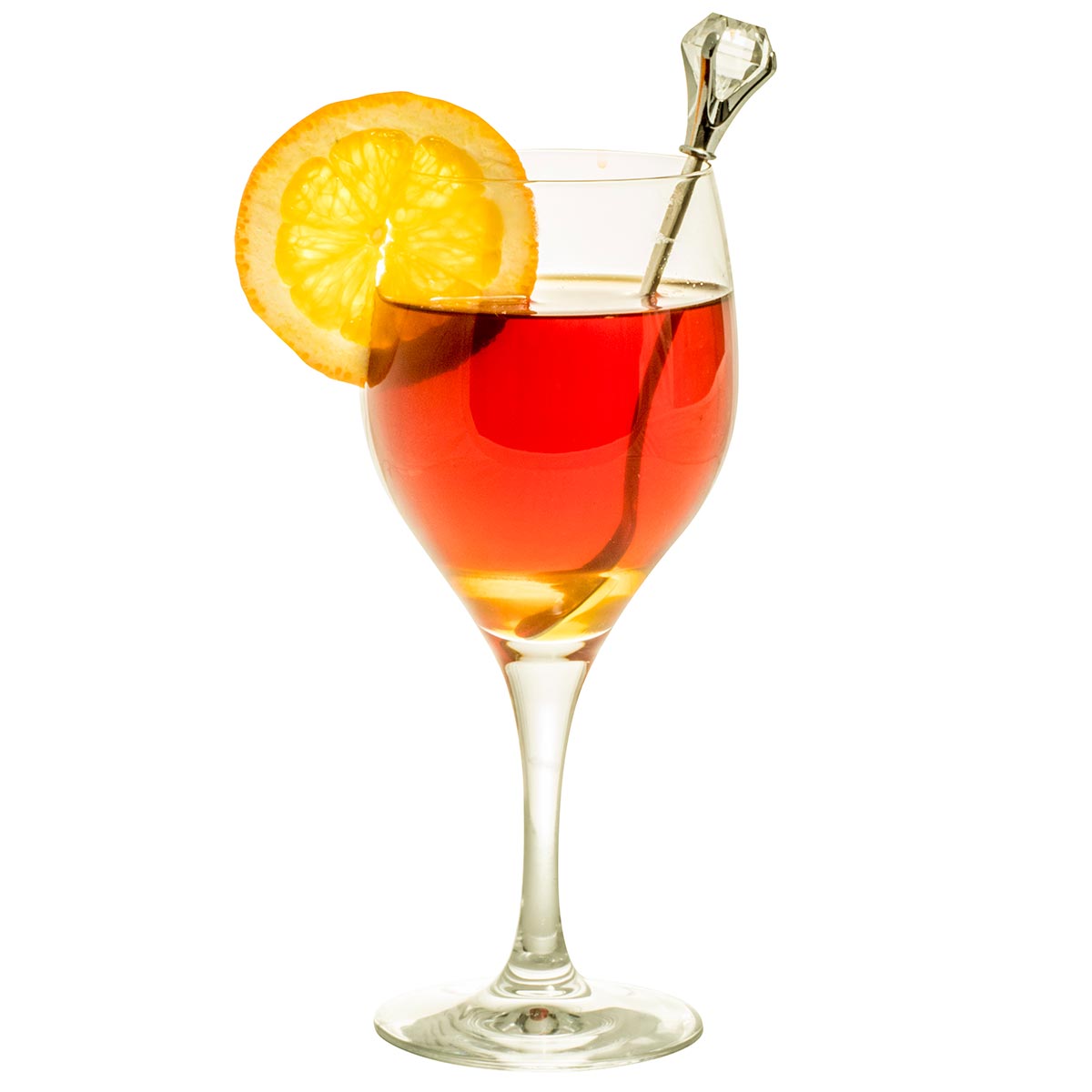 9 ó clock tea
1 tablespoon liquid honey
6 cl black chai vodka
Strong black tea
2 dashes orange bitter
Orange slice
Built